Serving Generations of Families Since 1946
Our company was formed in 1946 by David Hearn, Dan's father & Tom's grandfather. We've kept this company in the family which is now operating under its third generation of leadership.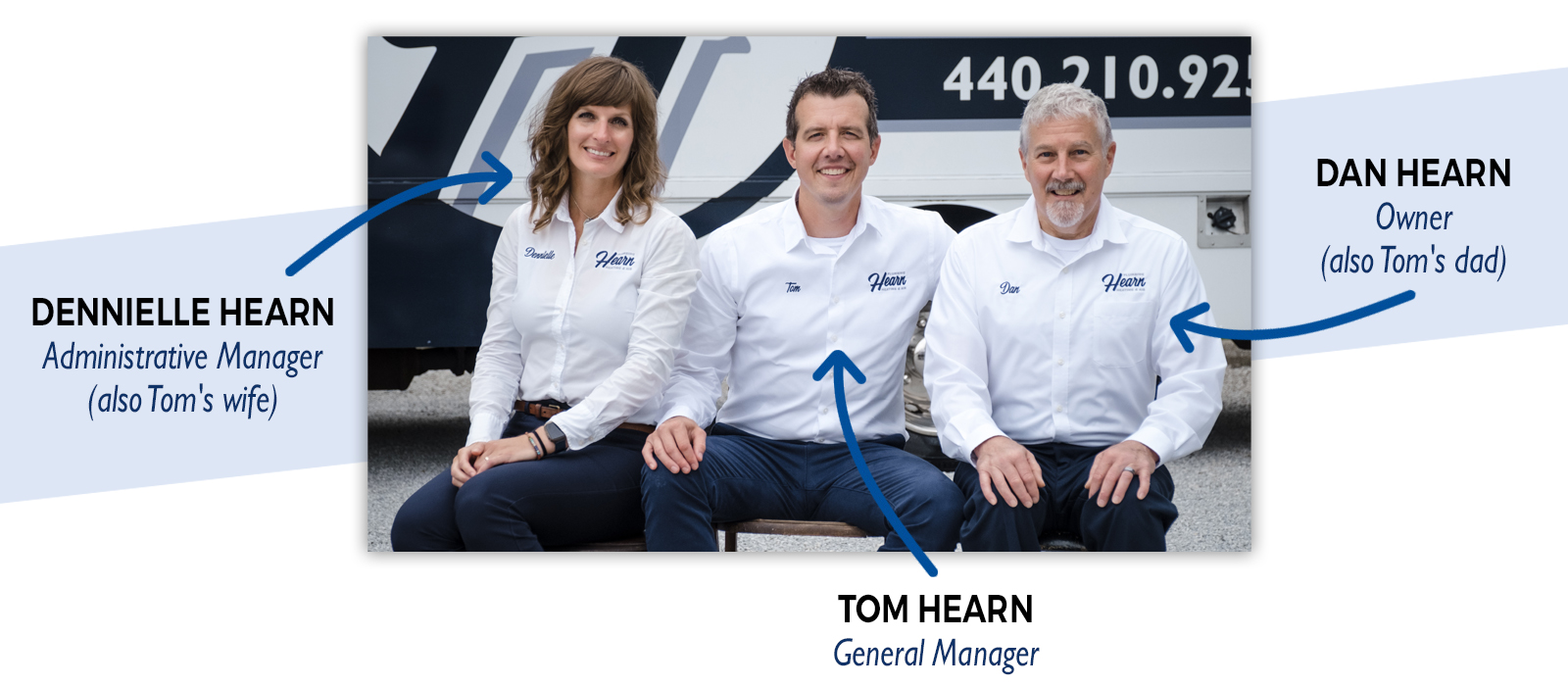 Our customers are our neighbors
Madison is our home. We are proud when folks see our Hearn uniform and stop us at the grocery store or sit by us at the football game to say hello or share how we've helped them.
We are invested in this community just like you. And because of that we want to make sure we give back as much as this community gives to us.
Organizations that we support:
Here's Hope Baptist Church
Lake Geauga FOP #16 & FOPA #25
Madison Historical Society
Madison Local School District
Madison Township Light Up the Park
Madison Village Music on the Square
Madison Village Septemberfest
Madison Youth Basketball Association
Project Hope for the Homeless
Rabbit Run Community Arts Center
The Old Tavern Preservation Society
Organizations we affiliate with: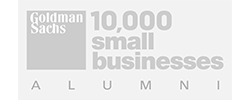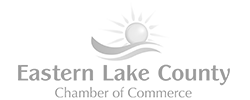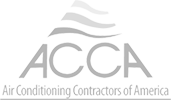 We have strong family values of service, integrity, and trust
We think of our whole team at Hearn as our family. Some of us are actual family members, being a third generation small business. Whether or not their last name is Hearn they are a part of us because they share our values and genuinely care about serving others.
Meet the Team
Our technicians and staff are a part of the vision, mission, and growth of the company. And we invest in their personal growth and well-being in return. It's why we have longevity in our team.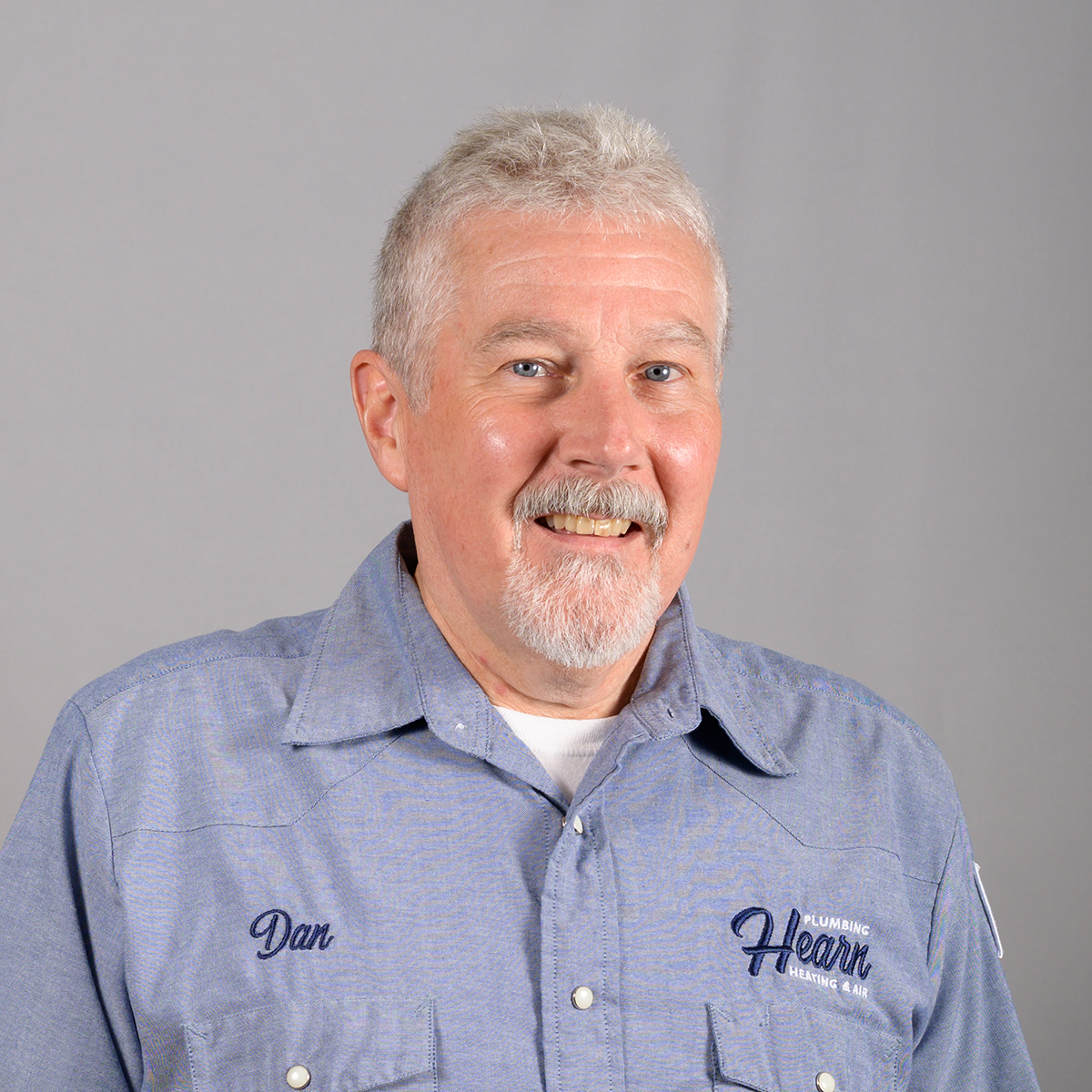 Dan's career with Hearn Plumbing, Heating & Air began in 1972 working with his father, Dave. Now with over 45 years of experience, he continues to share his knowledge and expertise with our new team members. While he's super skilled, he's also a big goof. Often seen popping out from the corner with a subtle, "BOO!"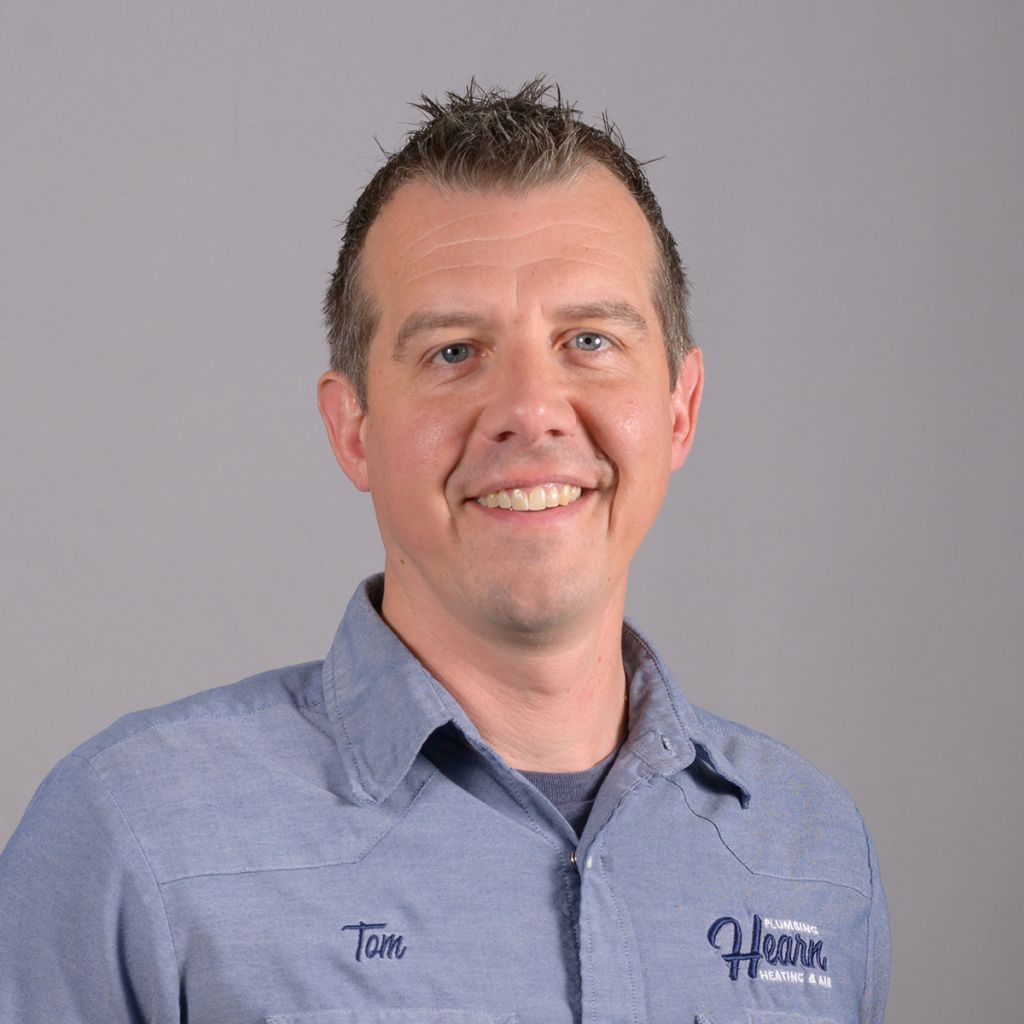 Tom began his full-time career with the company in 2000. Since then, he has gained a lot of experience in all aspects of the company. He leads the company with a steady hand, a humble heart and a deep-rooted passion to serve our community well. Aside from work, he loves spending time outside with his wife, Dennielle, and daughter, Sloane.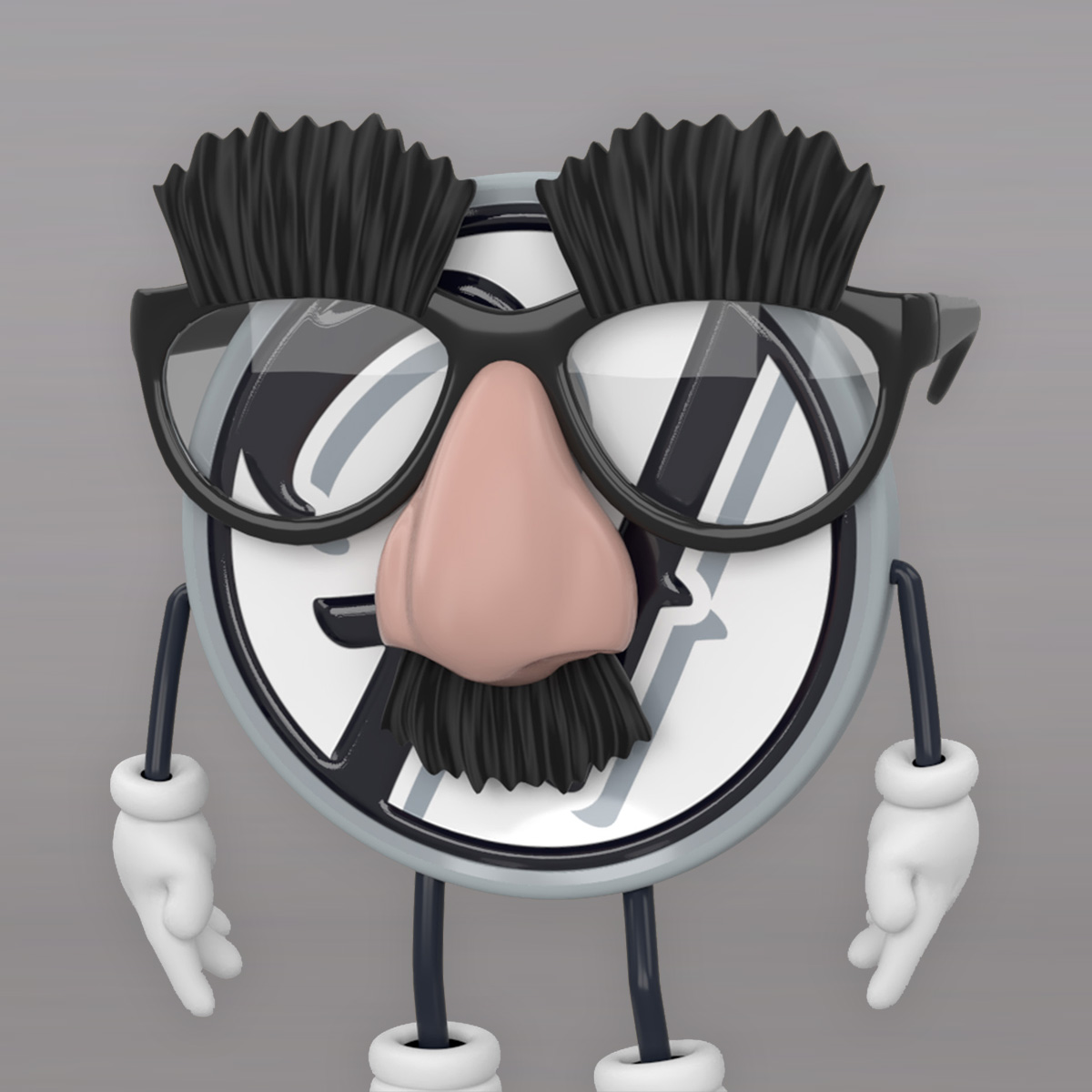 Vernon P. Hearnburner is witty and fun! He always manages to keep our team laughing- although we're never sure exactly where he's going to pop up!! When he's not playing practical jokes around the shop you can find him attempting plumbing and HVAC repairs or posing in someone's front yard!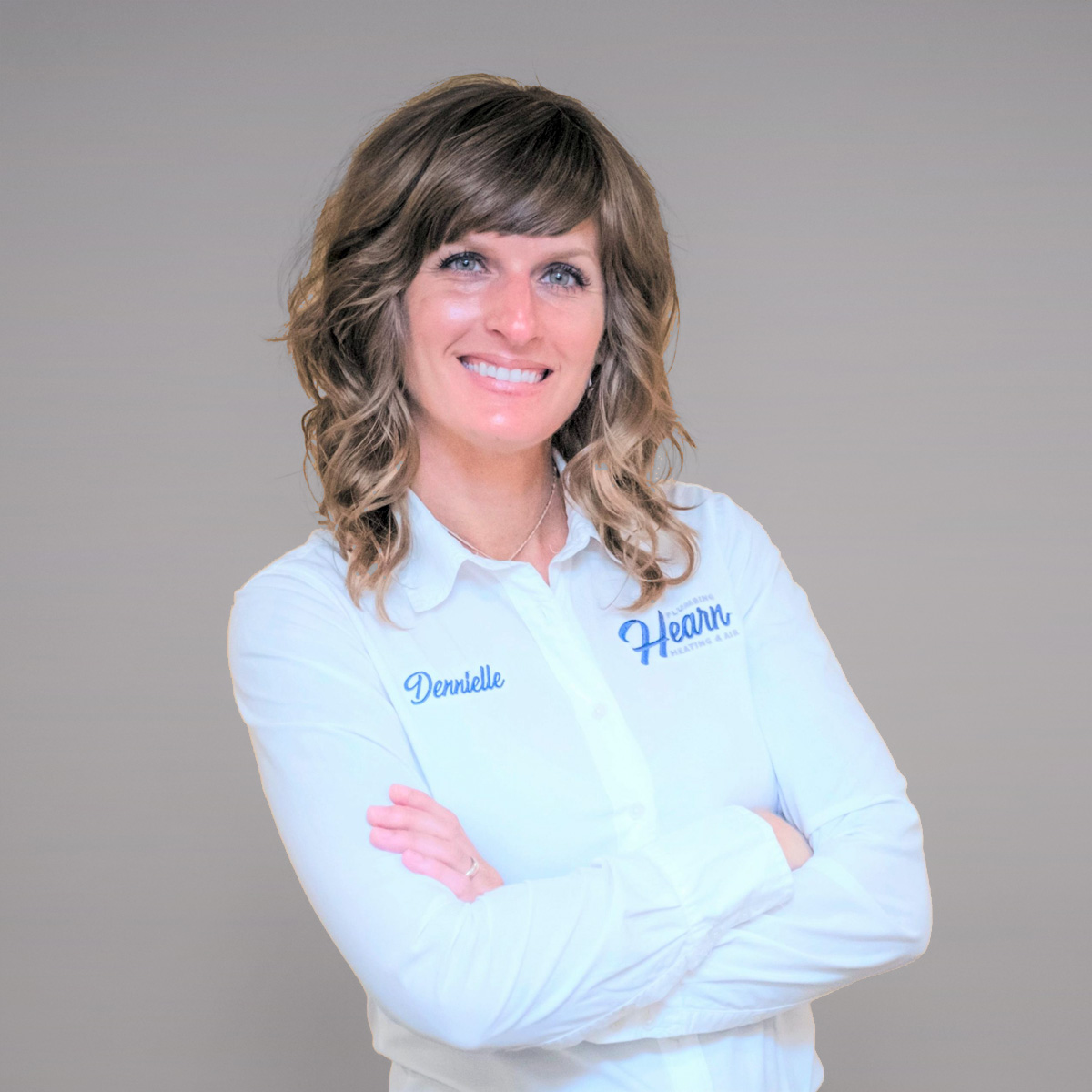 Dennielle has been working for the company for over 10 years, starting as a bookkeeper. She is passionate, driven and a multi-tasking queen! She helps keep everyone organized and is always there to high five successes. Outside of work, she loves planning big adventures or quiet evenings at home with her family, listening to music and chatting over a glass of wine.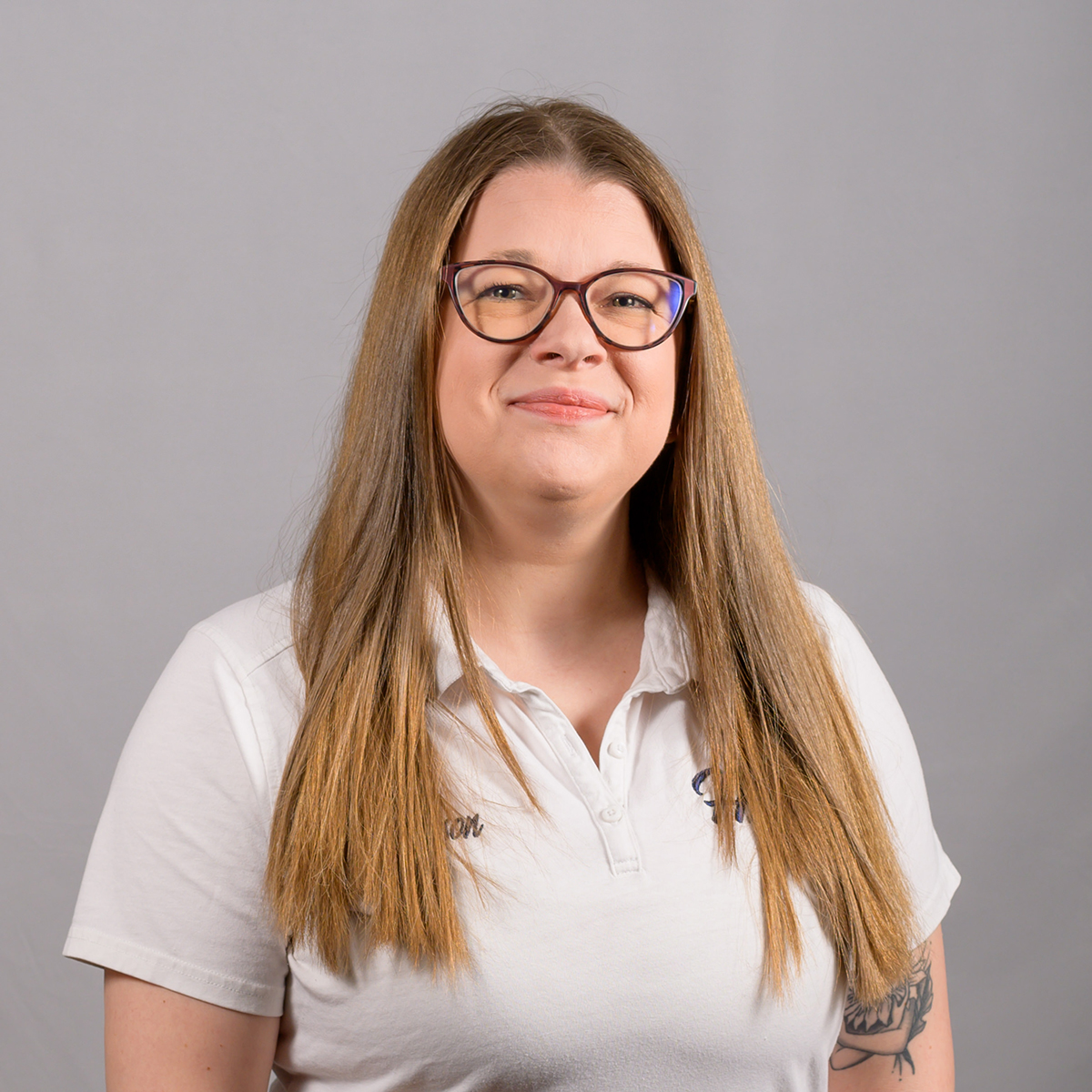 Alyson has a medical background, but a dispatcher's mindset. When she's not spending time with her 3 children, she enjoys cooking, reading and has a passion for photography. You will often find her rewatching episodes of New Girl, The Office or Parks & Rec!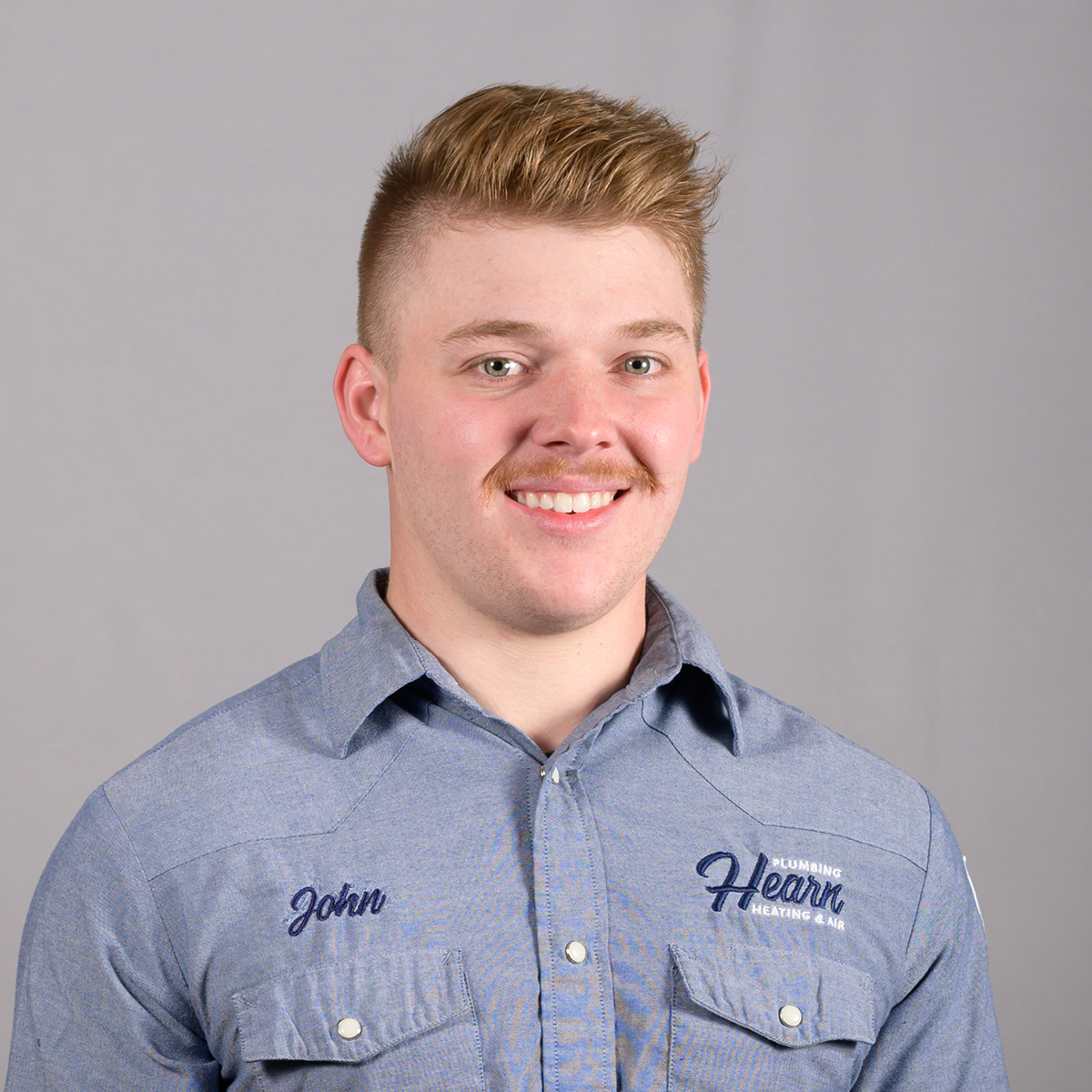 John loves to golf! He also enjoys travelling and watching Browns football!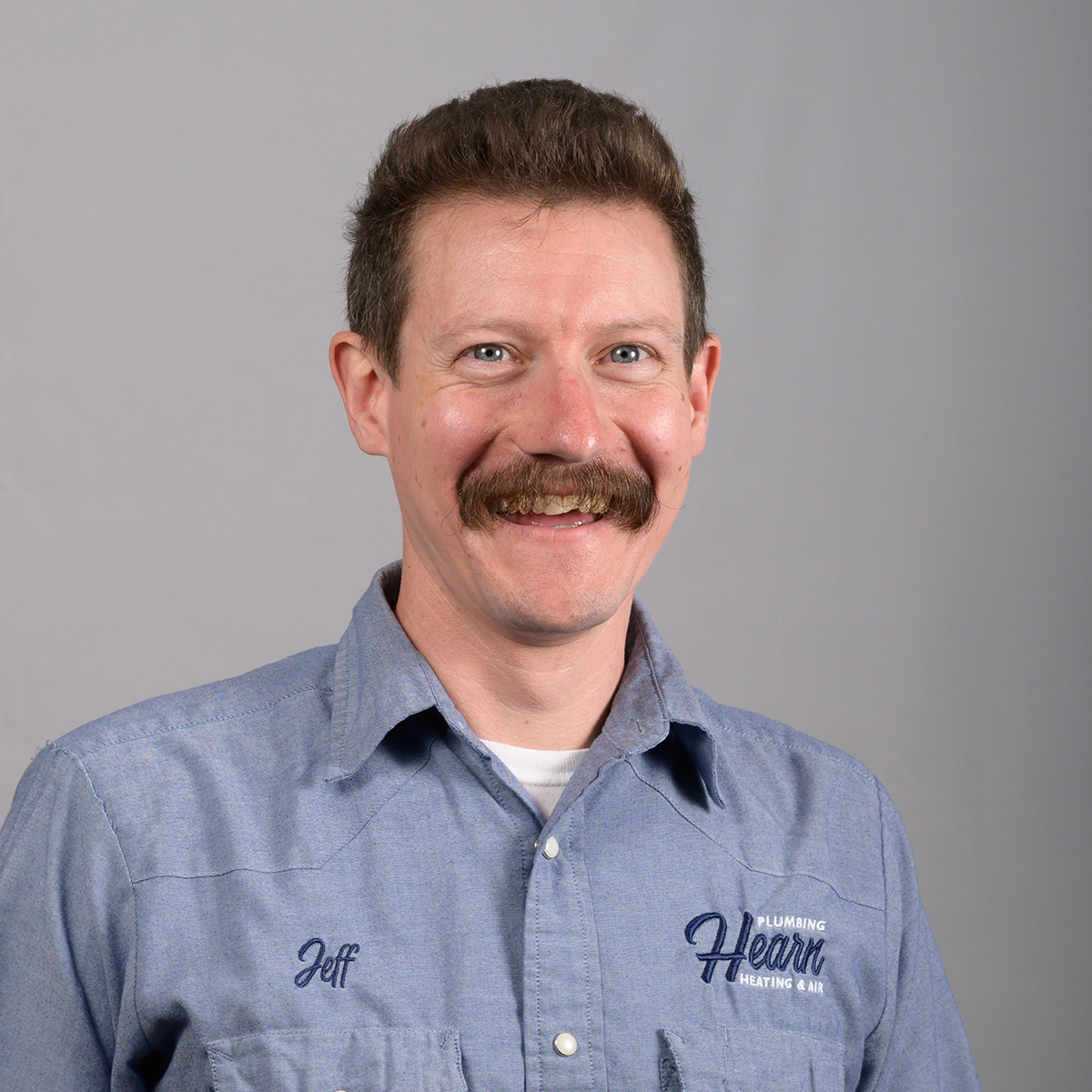 Jeff is a 3rd generation member of our company. With an engineering education, he joined the team in 2006 and brought a diverse skill set with him. He's always happy and smiling; making his energy in the office infectious. He is a certified rock-climbing instructor and he loves sharing his passion for the sport with others.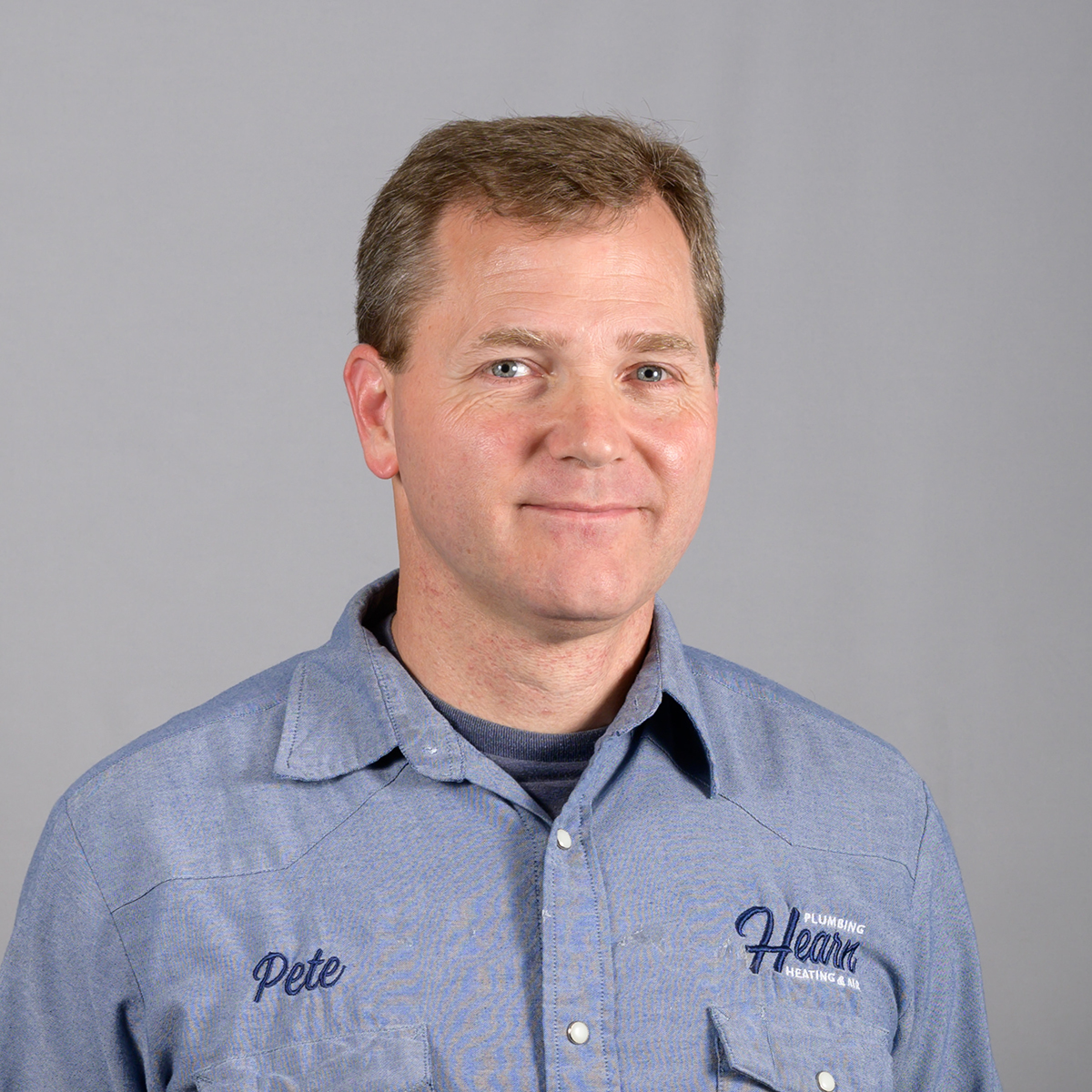 Pete is devoted to serving his community and he brings an easygoing demeanor and amazing communication skills to the team. In his spare time, he enjoys painting and spending time with his wife, Nicole and their 7 children. Talk about a full house!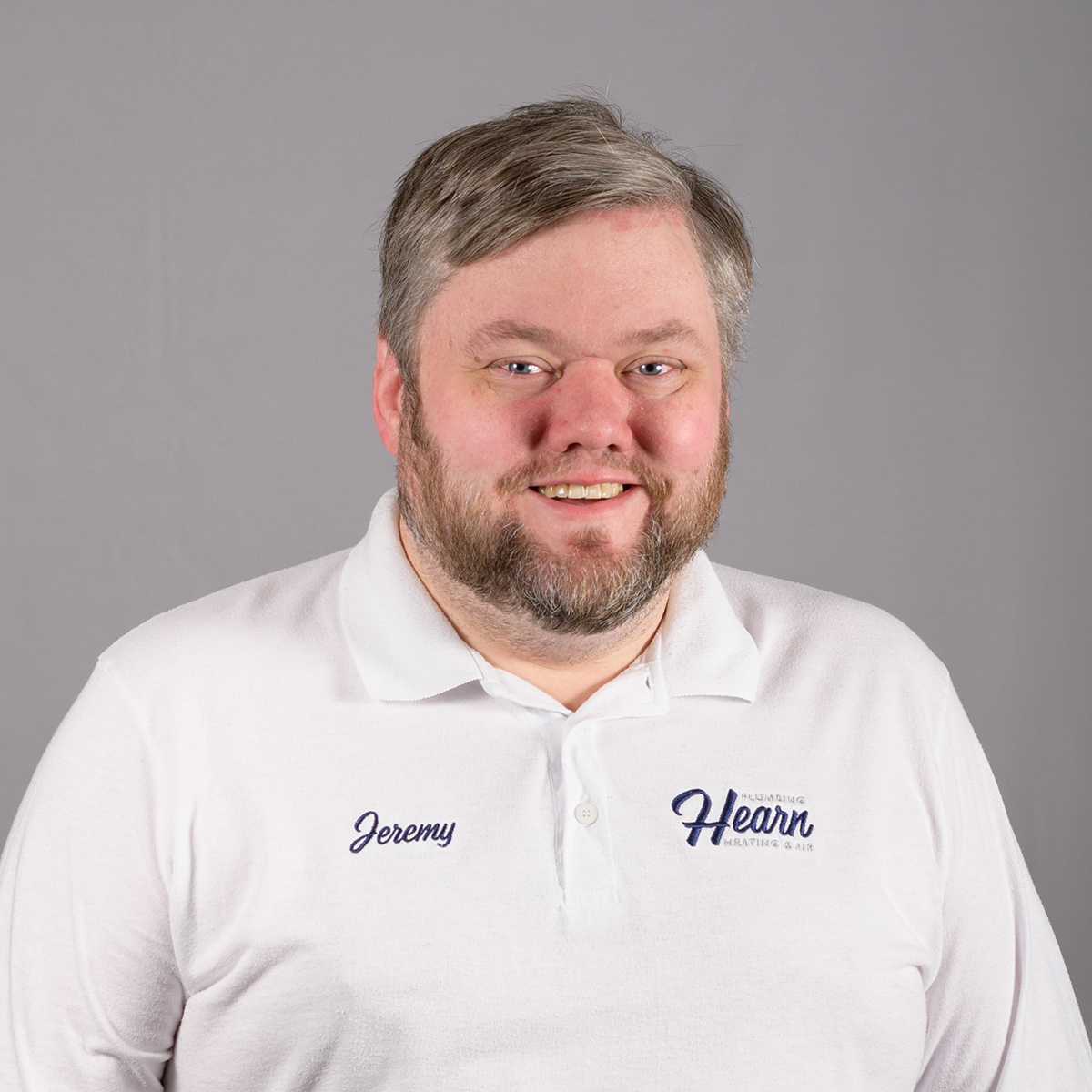 Customer service Specialist
Jeremy is calm and helpful. Which explains why he gets along with pretty much everyone! His willingness to go the extra mile for our customers makes him a perfect fit for the community we serve. He loves playing board games, and values spending time with friends and family!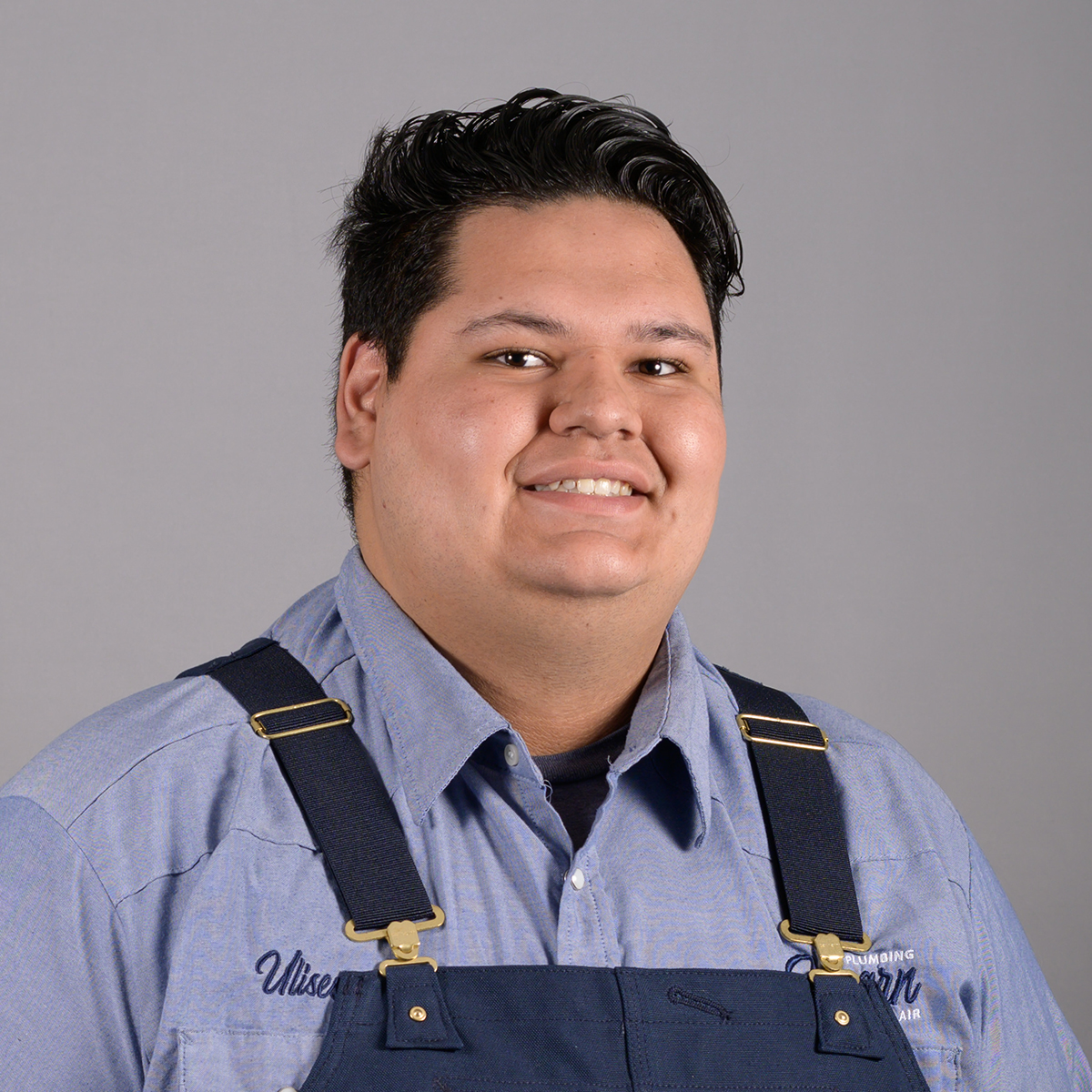 Ulises (Uli for short) is a gentle giant with an infectious personality! Fun and outgoing, he's sure to brighten your day! His lighthearted, genuine nature WILL put a smile on your face! In his free time, he enjoys listening to music, watching Star Wars and Marvel movies and finding cool Funko POPs for his collection!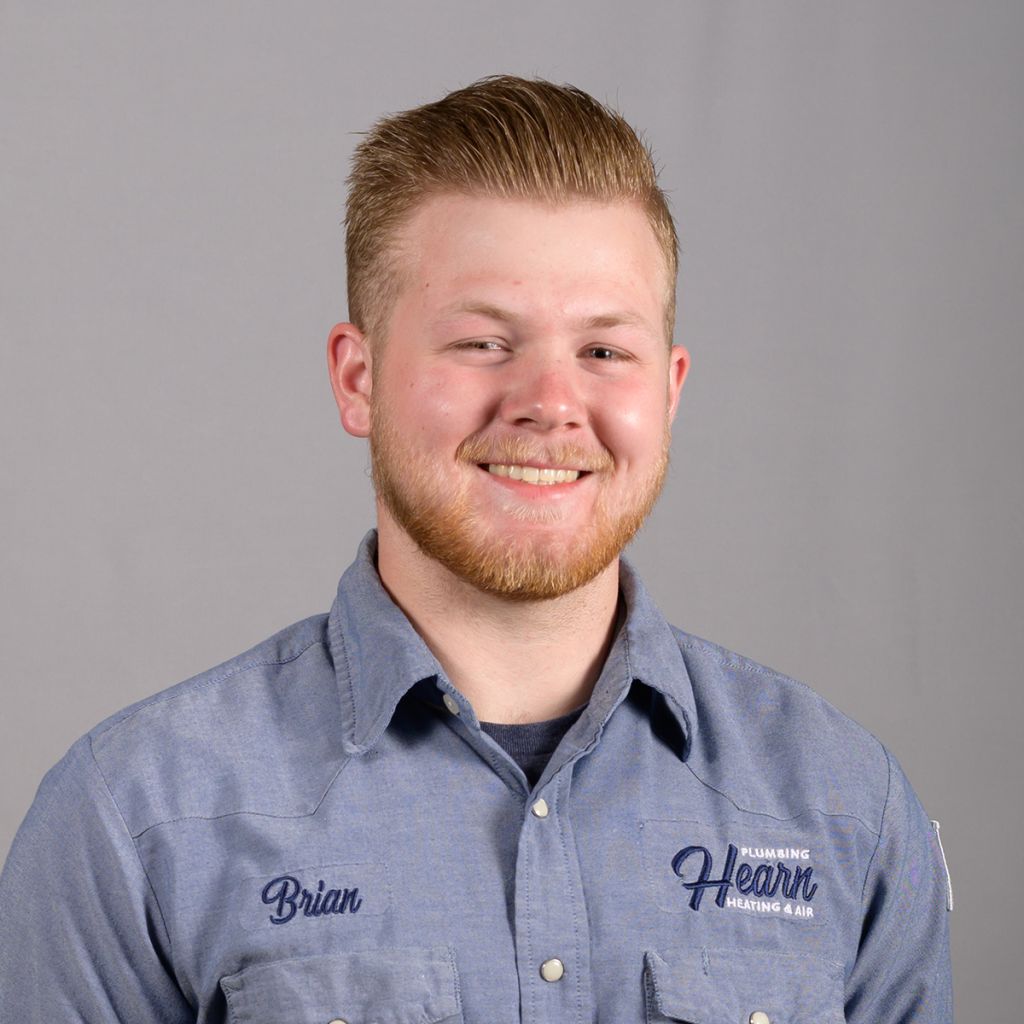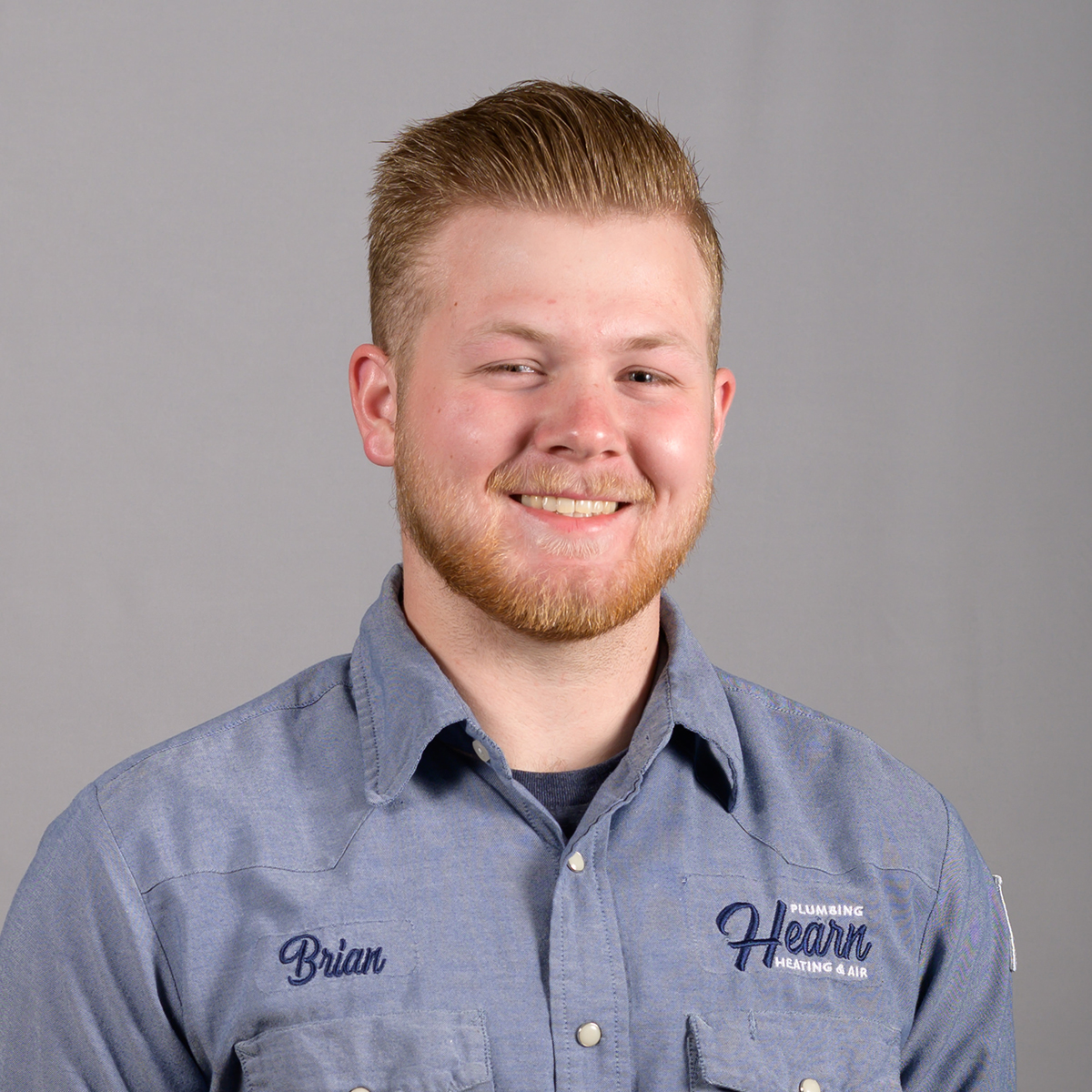 Brian loves anything car related and likes to work on small engines! When he's not spending his time outdoors, he is active in his church!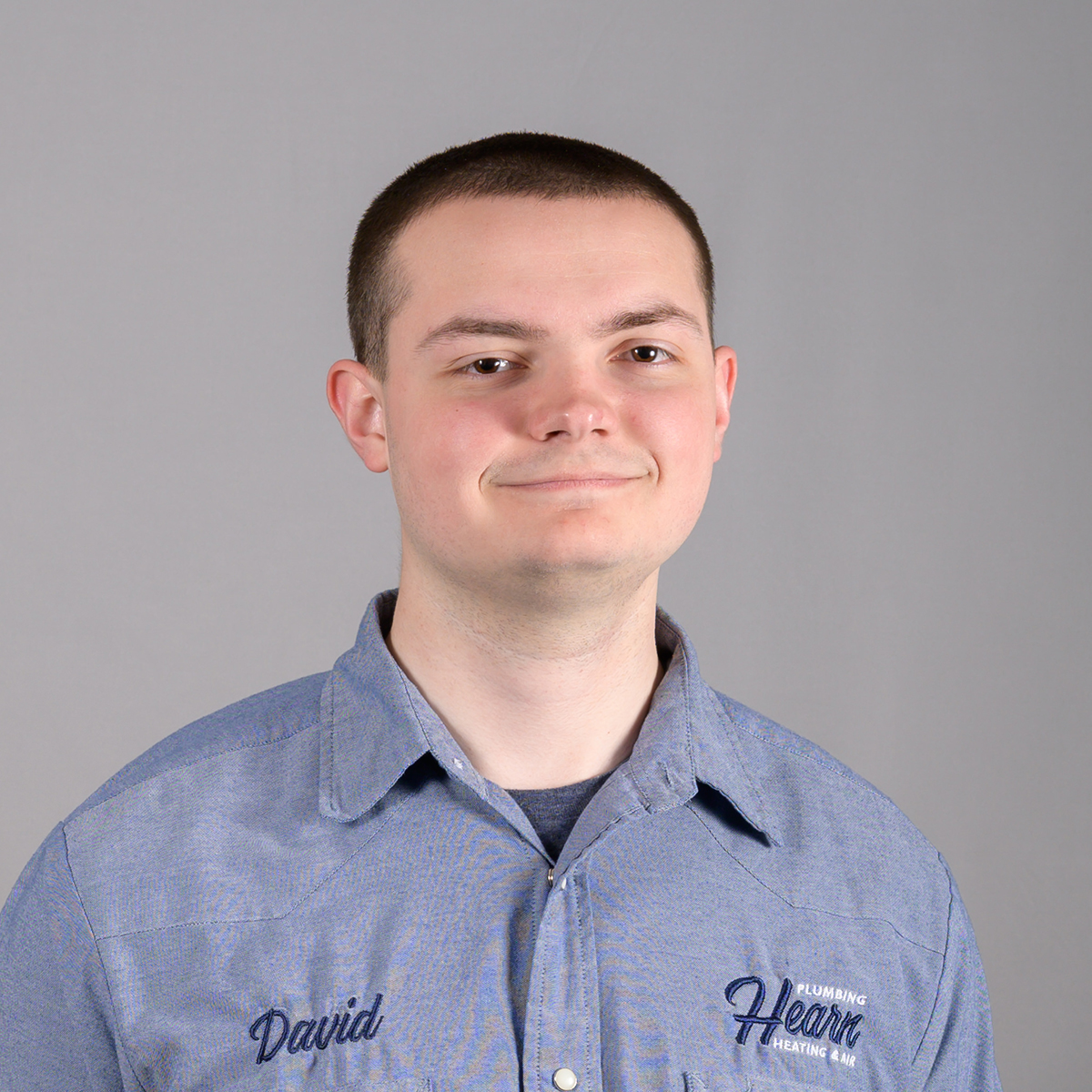 Customer service Specialist
David is a big Cleveland Sports and Ohio State fan! He enjoys outdoor activities as well as taking vacations with his extended family!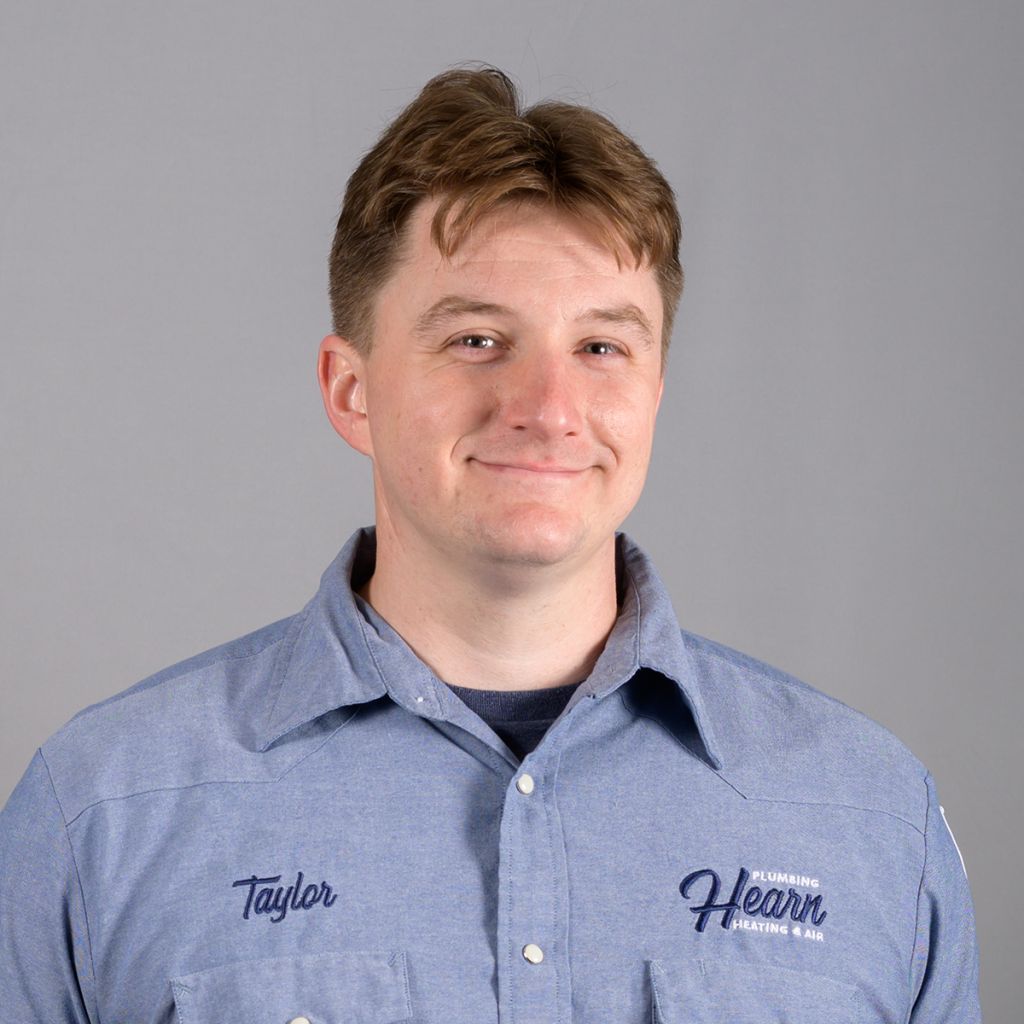 Taylor is a Marine Corps Veteran and enjoys spending time with his family! He enjoys hiking with his wife and kids as well as travelling to the Carolinas.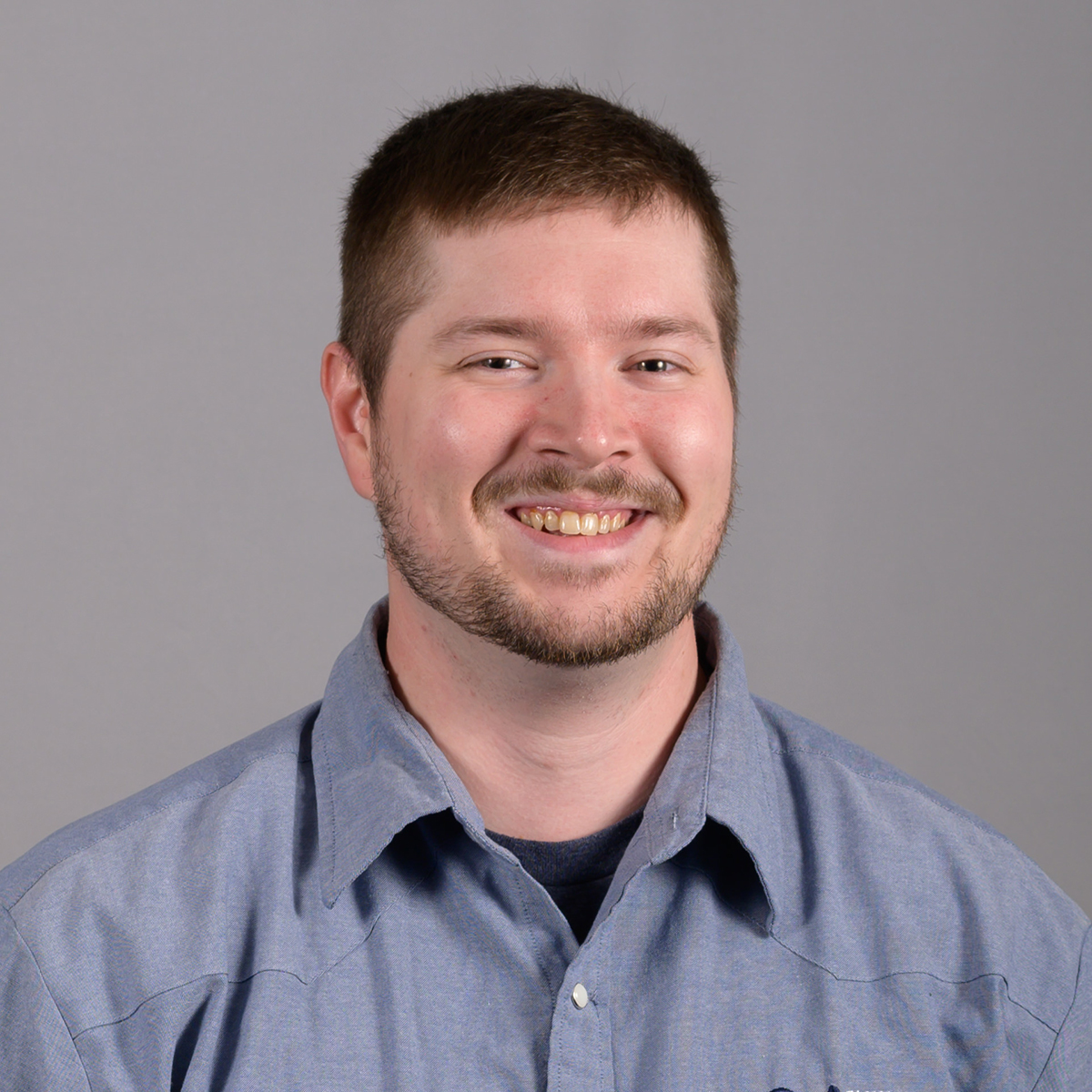 Louie enjoys hunting and the outdoors! He also likes to fish and spend time with his wife and kids.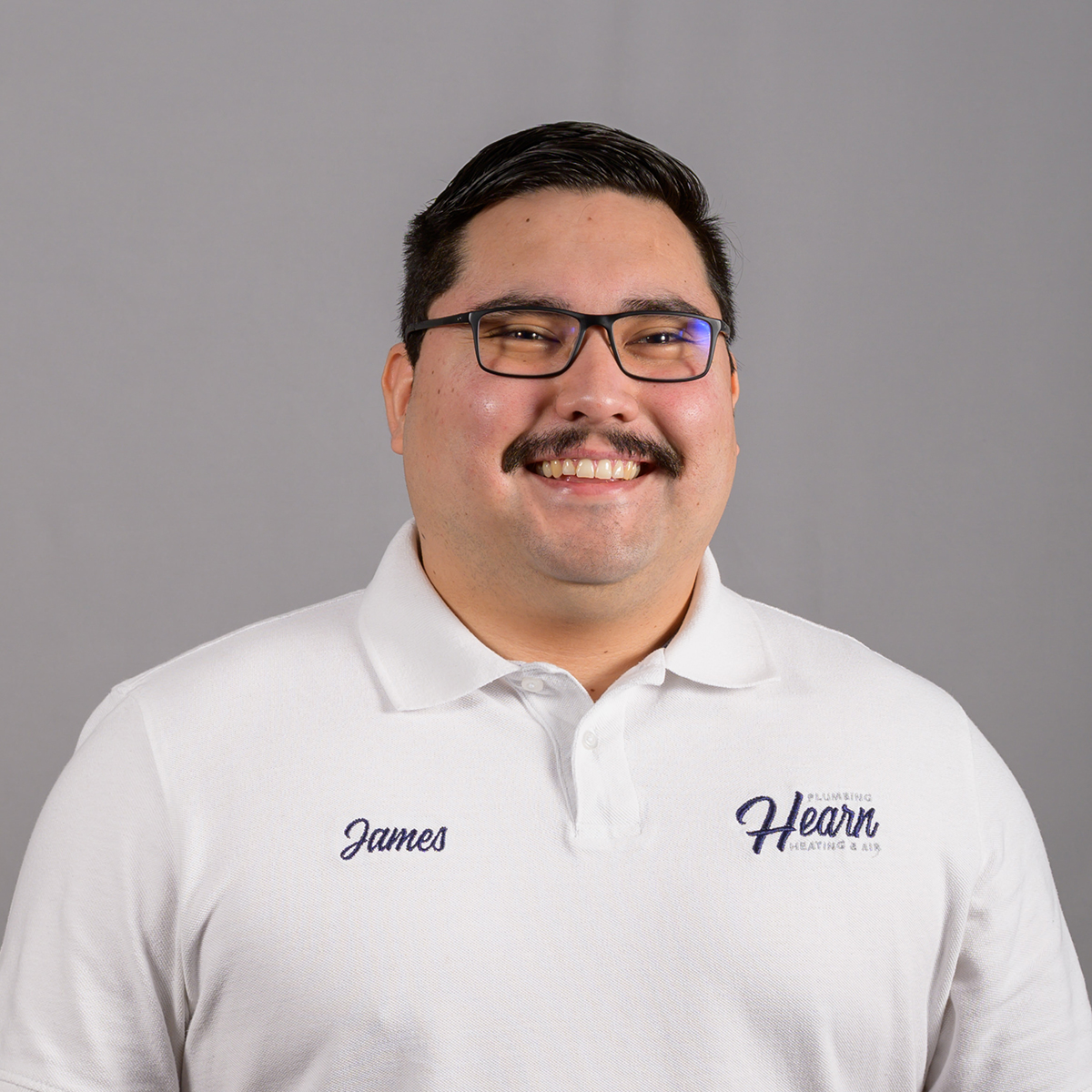 James is married with a small family of 2 dogs and a cat. His hobbies include PC games, anime and outdoors activities like hiking. He also like sushi, tacos and enjoy podcasts and video essays of various topics.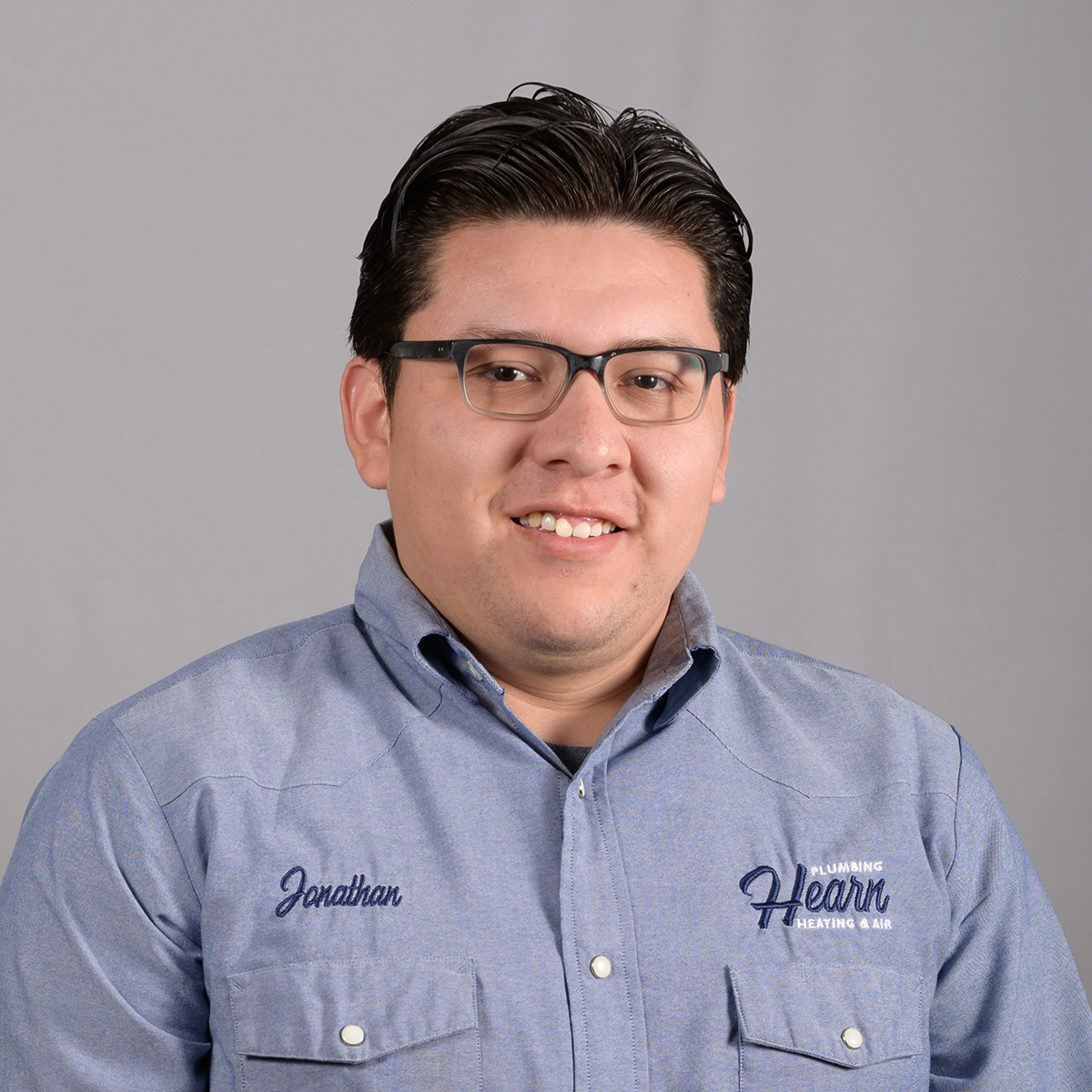 Jonathan might be quiet but don't let him fool you, he's as witty as they come! Meticulous and organized, he's a perfect addition to our technical crew. When he's not going the extra mile at work he likes to spend time outside, watch soccer (Go Mexico!!) and spend time with his family.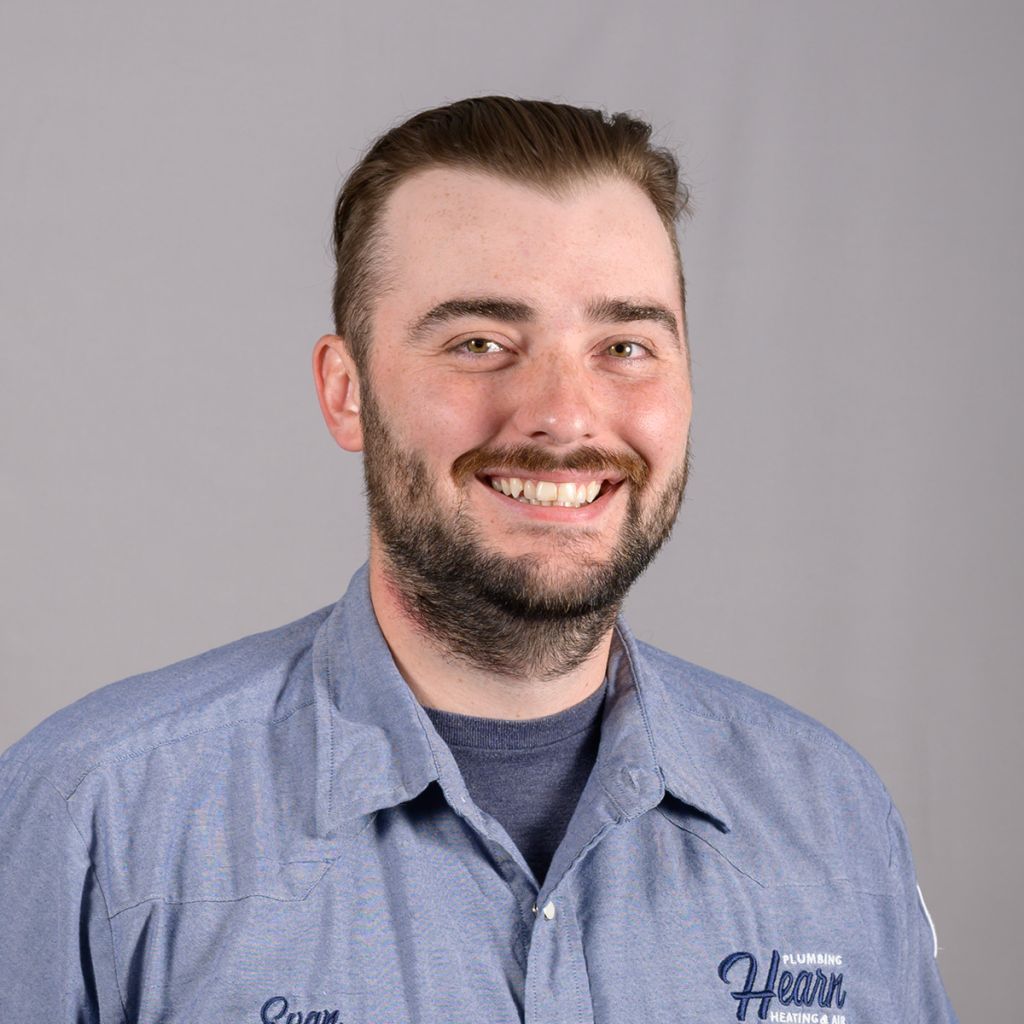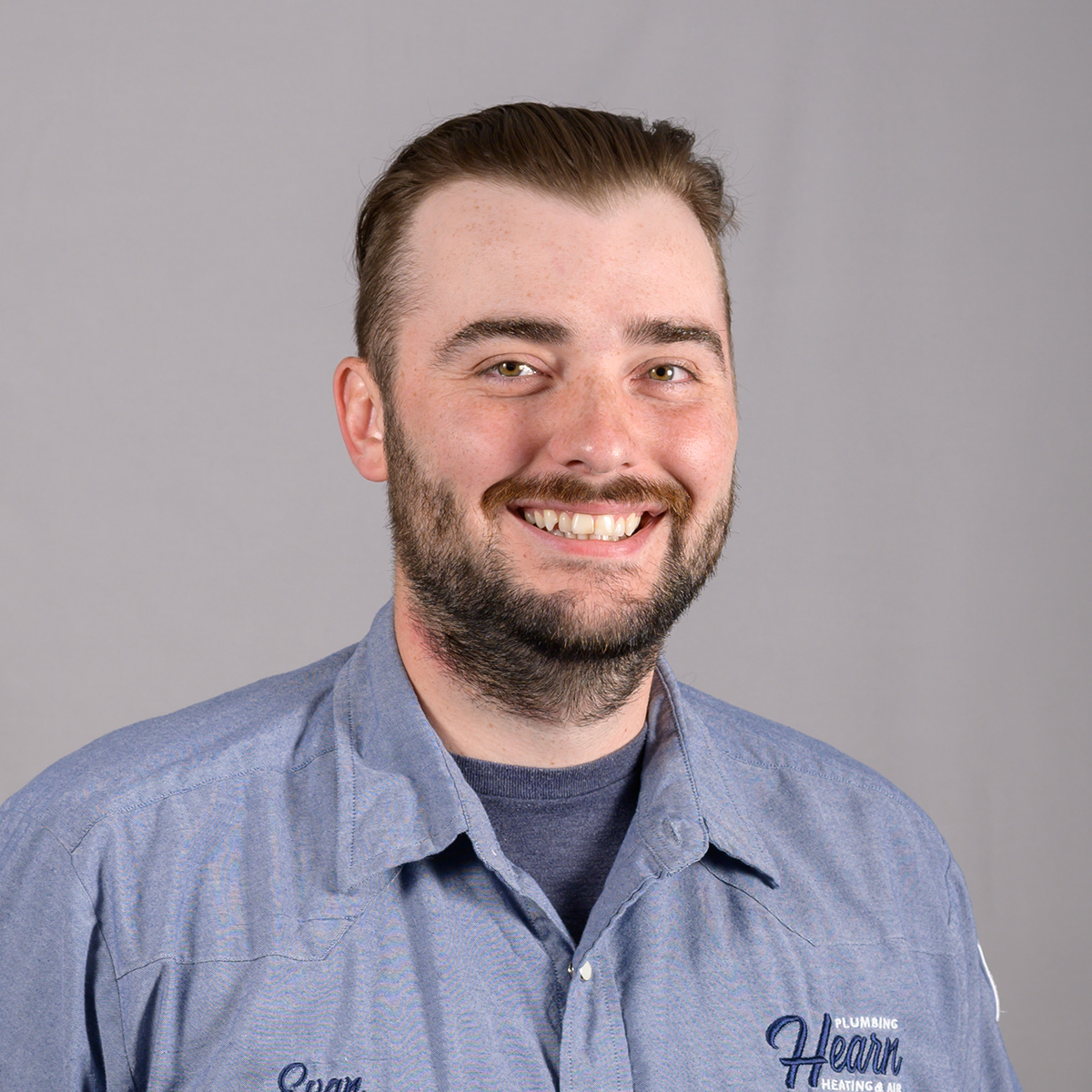 Evan is a fun loving guy with a huge heart. He enjoys golfing, participating in a bowling league and tending to his chickens.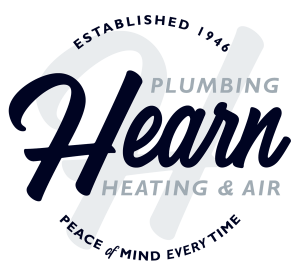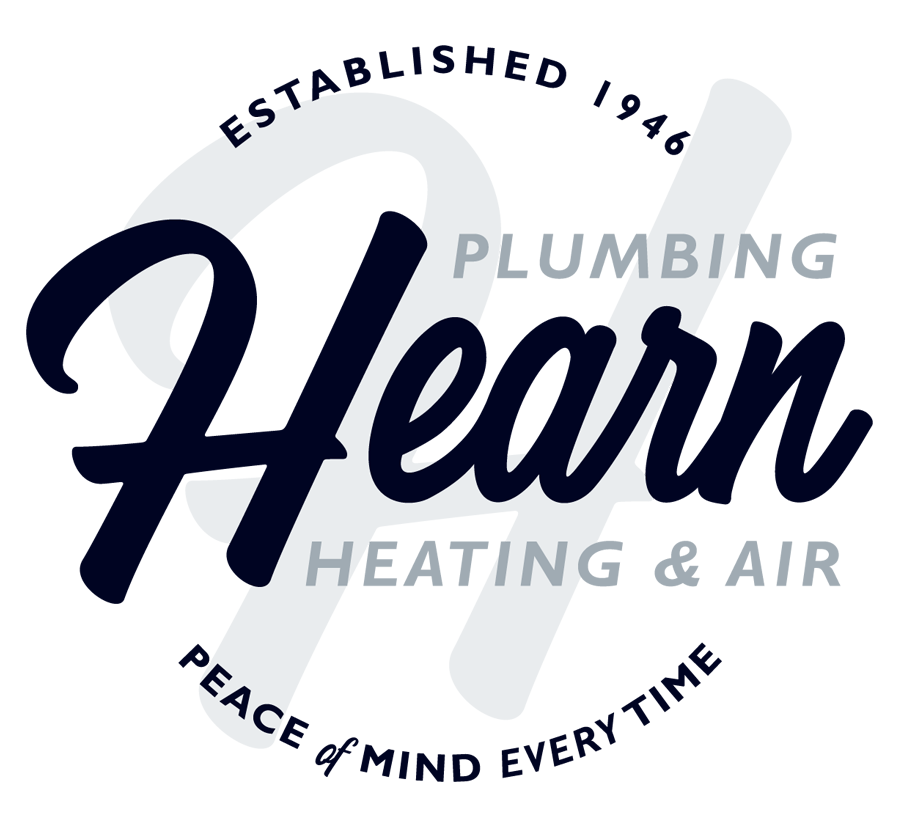 Interested in being part of the team?
You don't have to come from a service background to work with us. We can train you to be an excellent technician, but we can't teach trustworthiness or an intuitive sense of service.