Come be a part of our family!
You don't have to come from a service background to work with us. We can train you to be an excellent technician, but we can't teach trustworthiness or an intuitive sense of service.
If you thrill in going above and beyond to please customers. Treat your customers like your neighbors. Are great at establishing and building relationships. We want to talk to you!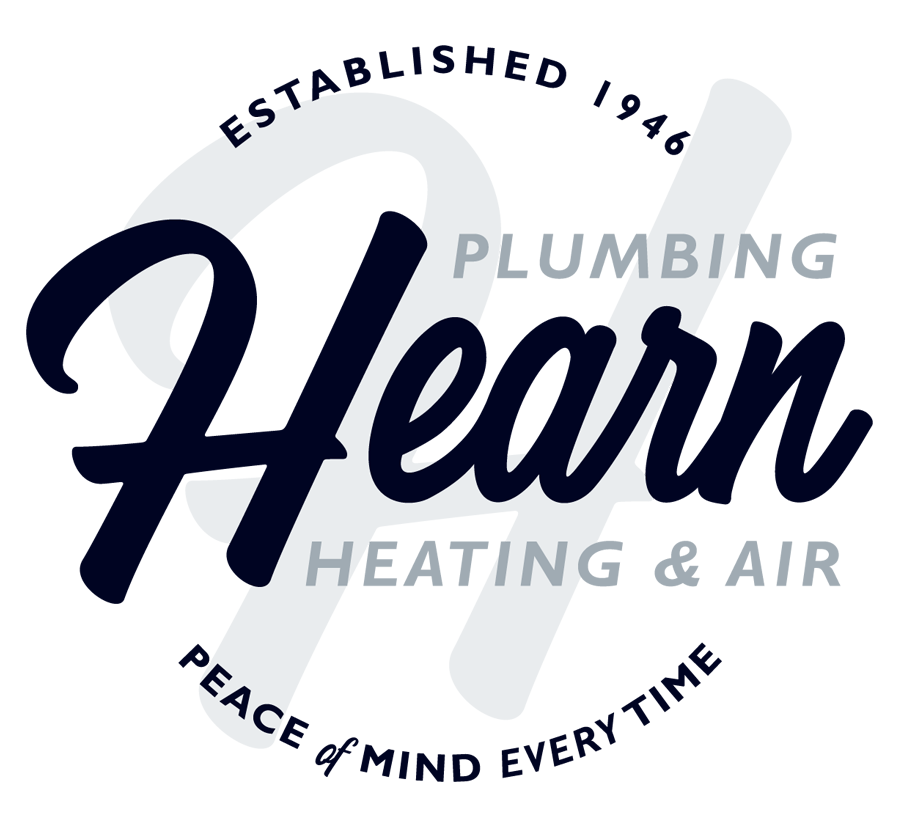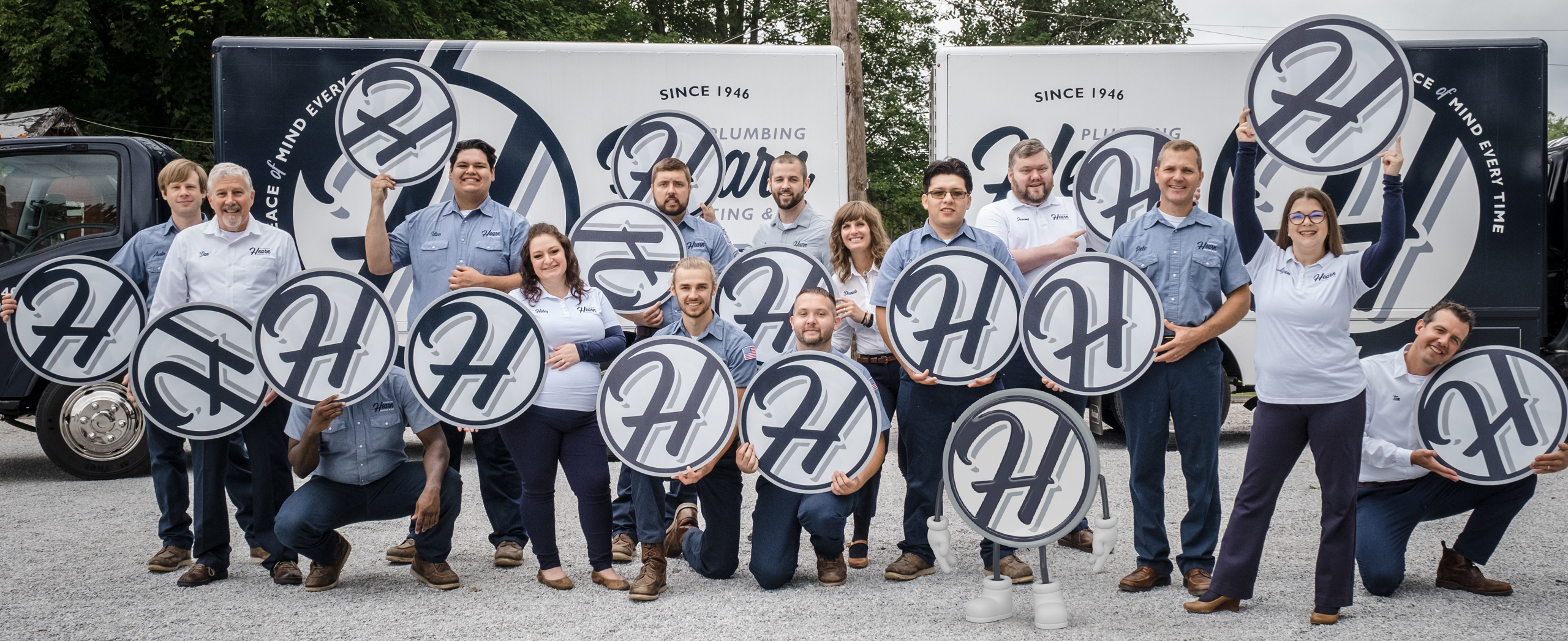 Taking good care of people is our business and that includes our TEAM MEMBERS
as well as our customers.
At Hearn you can count on great benefits, opportunities to grow within the company, and serve alongside a great team of supportive work family.
Check out our current openings and apply today