Plumbing services that bring you

peace of mind, every time.
Who likes standing ankle deep in their own bath water? We certainly don't. If your bath drain is running slow, you don't have to live like this. Our trained plumbers can bring back your precious 15 minutes of uninterrupted steamy rejuvenation. Ok, 30 minutes (we won't tell anyone). Whether you have a small leak, frozen pipes, or need a whole-home re-pipe, we offer complete plumbing services to homeowners in Madison and surrounding areas.
Are you experiencing these problems?
Plumbing Services
ALL OF YOUR PLUMBING NEEDS TACKLED. WITH OUR 24/7 EMERGENCY SERVICE WE'RE READY TO GO,
DAY OR NIGHT.
Household Drains: We can clean and repair your plumbing drain lines for dishwasher drains, kitchen sink drains, tub and shower drains, washing machine hoses and drainage pipes.
Utility Lines: If the problem is underground, our plumbers will locate and repair water, sewer, and gas utility lines using video camera inspection and underground locating technology. They can also repair or replace underground and above ground water lines from the curb to your home.
Leaky Pipes: Our highly trained plumbers can repair or replace your clogged, leaking, or not working sink, faucets, garbage disposal, toilets, tubs and showers with ease.
Mystery Leaks: Do you have a wet spot or stains on the floor or ceiling? Our plumbers are musty smelling bloodhounds and can troubleshoot your mystery plumbing leaks.
Backflow Testing: Stop contamination from entering the public water source with our backflow testing service.
Plumbing Installation
Appliance Hook ups: We provide safe and efficient appliance hook-ups for your dishwasher, washing machine, dryer, and ice maker.
Water Filtration Systems: Our plumbers install, maintain and repair water filter systems for your home's hard water or iron contaminants.
Sump Pumps: We'll repair your noisy or frequently running sump pump, replace a worn-out pump, or install a backup pump. Our plumbers can also professionally install electric, water or battery powered sump pumps.
Leak Detection
* LeakSmart® – Smart Home Water Valves can shut off your main water supply in seconds to prevent costly damage, in the middle of the night or when you're away on vacation. The system features sensors, a smart valve, a central hub, and a mobile app. These components talk to each other to protect your home and keep you in control – wherever you are. Our plumbers can install this safety plumbing device with ease!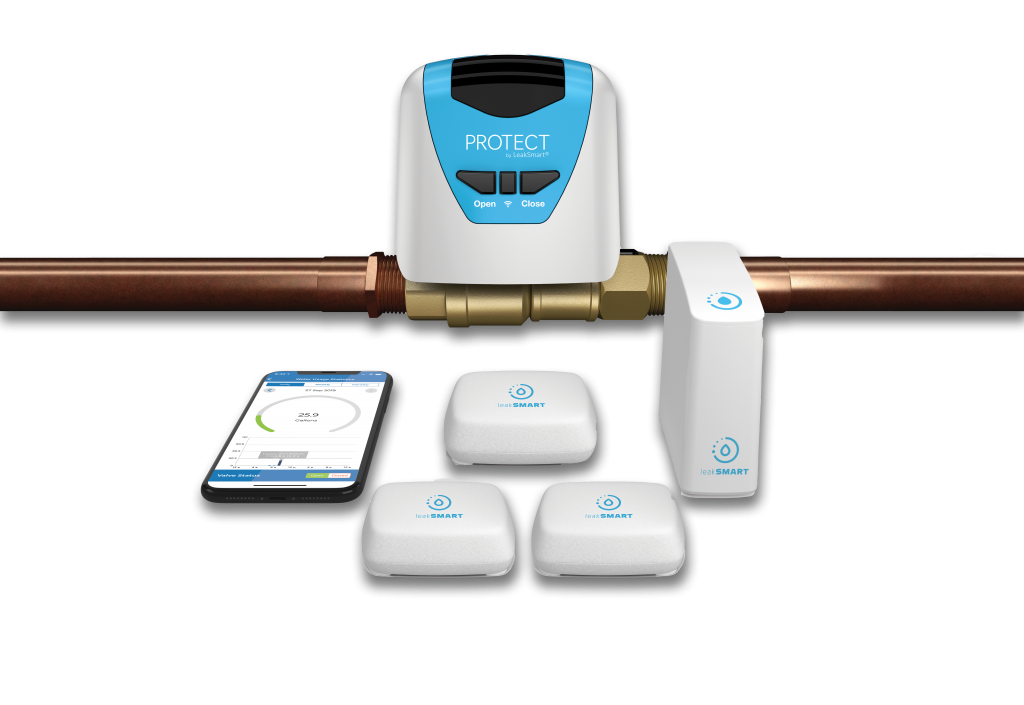 PLUMBING REPAIR SERVICE
Whether you have a plumbing emergency or you are just looking to have that leaky faucet fixed, give Hearn Plumbing, Heating & Air a call at: 440-428-3905
PLUMBERS | PLUMBER | PLUMBING