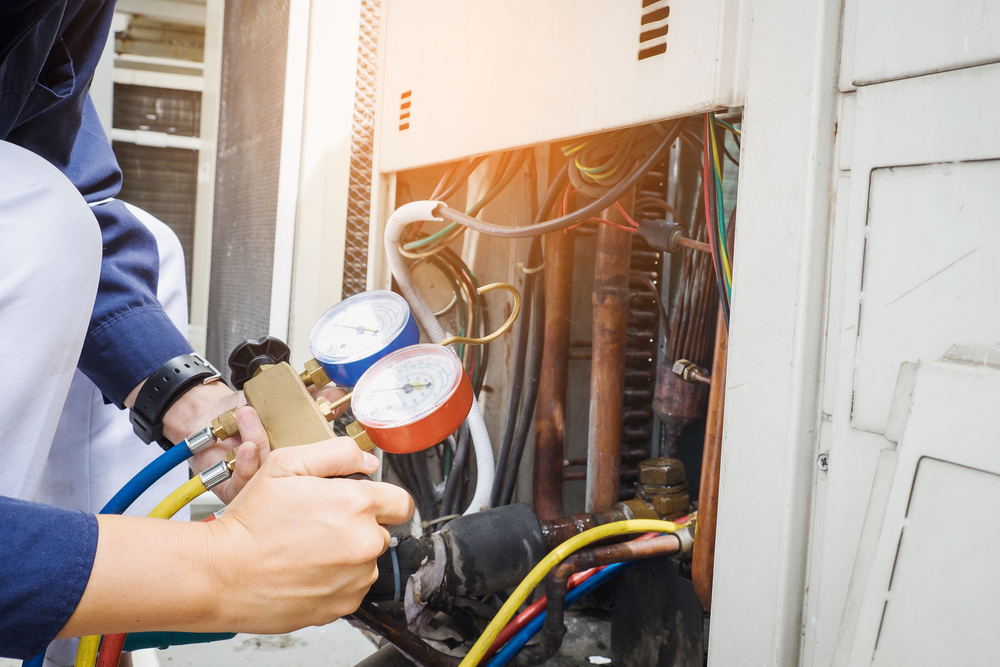 5 Common Heating Issues that require furnace repair
Even the best furnace is going to have its off days. From lack of maintenance and age to unexpected mechanical problems, furnace problems are a fact of life for homeowners. 
In many cases, a malfunction in your furnace isn't a reason to panic. Some of the most common things that may go wrong are usually fairly easy to fix. Here's a quick look at some of the most common issues that'll have you calling for furnace repair.