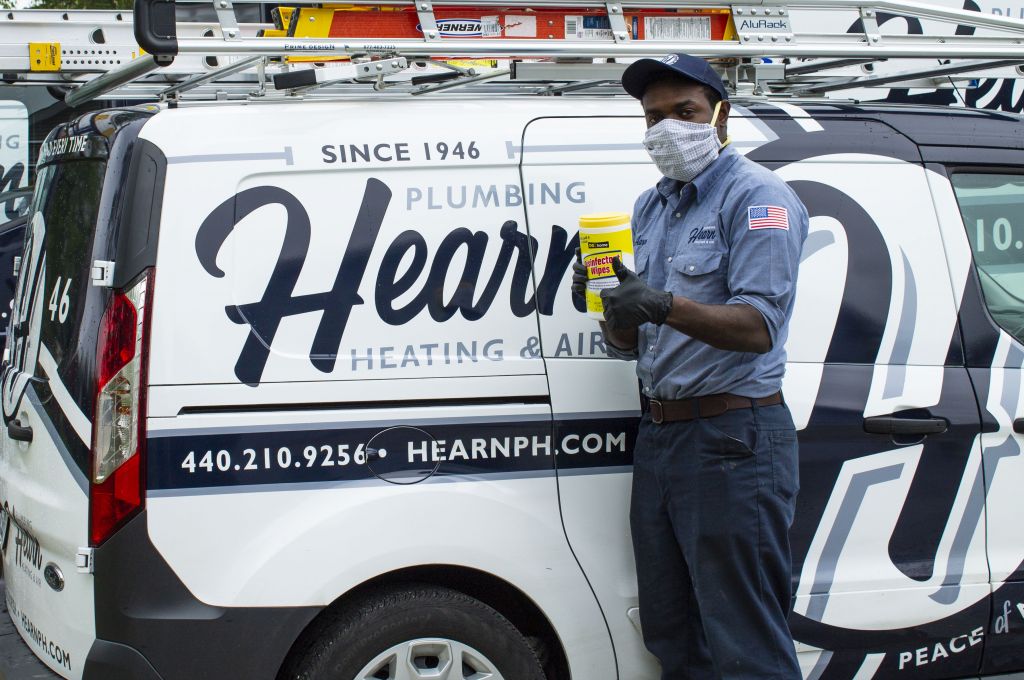 WE'RE COMMITTED TO YOUR

HEALTH AND SAFETY
During the COVID-19 pandemic we have been very fortunate to have our entire team and their families remain safe and healthy. As we respond to the ever-changing climate of COVID-19, it is the safety of our team members, customers and community that remains our highest priority.
While we continue to closely monitor recommendations and protocols established by the U.S. Centers for Disease Control and Prevention (CDC), and our local health departments, we remain committed to meeting the plumbing and HVAC needs of Lake, Ashtabula & Geauga county residents with excellence and great care.
Company-wide Safety Measures
It is an honor to serve you and we are committed to ensuring your home remains a safe haven for your family during our visits. Rest assured that we are taking proactive measures to keep our team, customers and community safe by: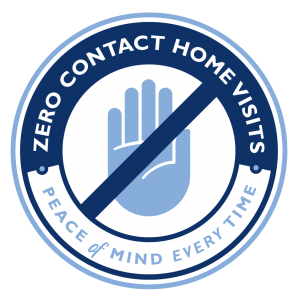 We take great pride in serving the community we live and work in and will continue to ensure the safety of you, your family, and our team. In support of the safety and well-being of our team and the community, if you are sick, have been exposed to or have tested positive for COVID-19, please call us to reschedule your appointment by calling: 440-428-3905